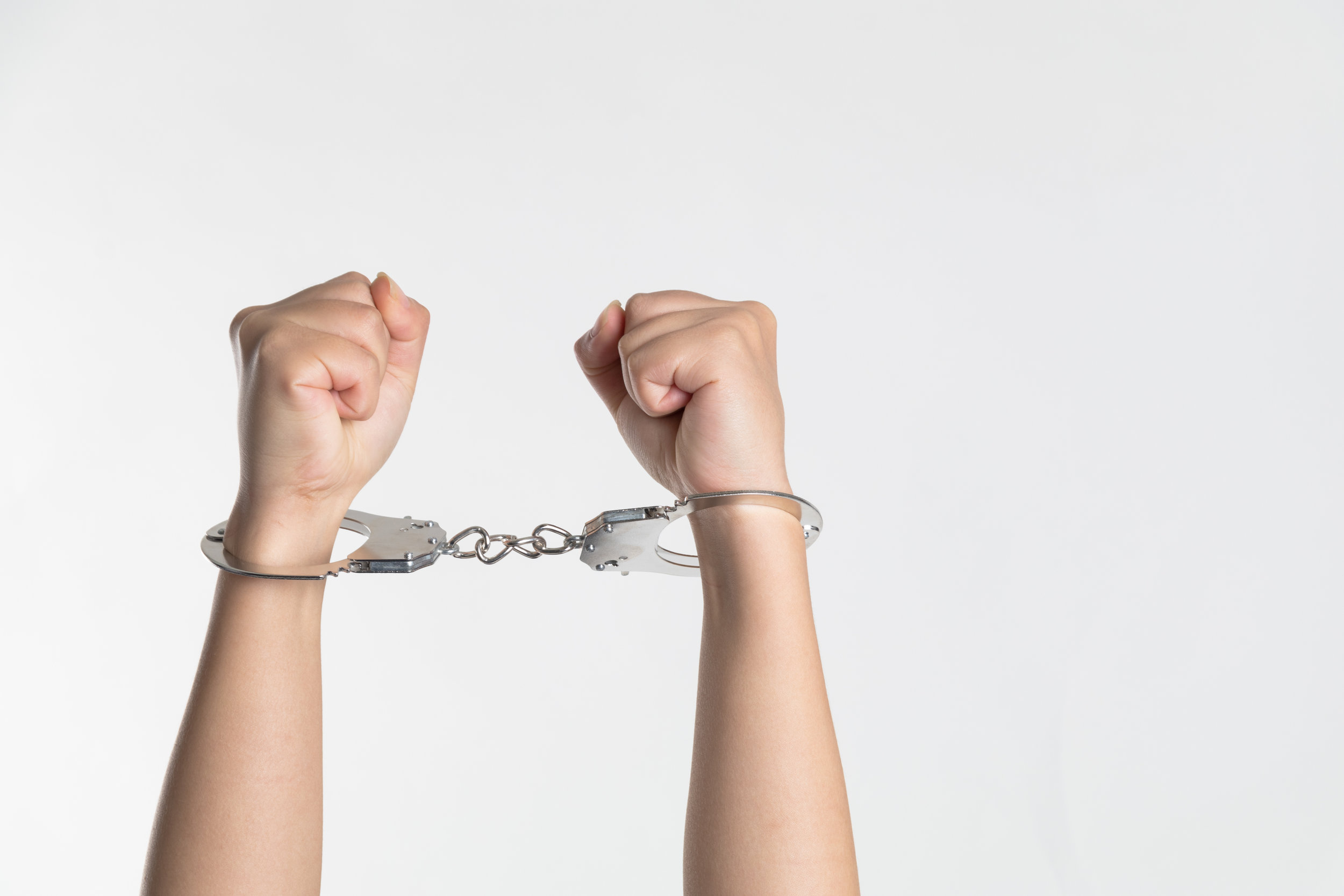 EVERY CASE IS DEFENSIBLE.
LEARN MORE ABOUT OUR CRIMINAL DEFENSE PRACTICE HERE.
LEARN MORE ABOUT OUR EXPERIENCE IN COMPLEX CUSTODY CASES HERE…..
LEARN MORE ABOUT OUR PERSONAL INJURY PRACTICE HERE….
FELONY DEFENSE
Under Ohio Law, a Felony conviction can carry penalties ranging from Community Control (i.e Probation) to lengthy prison terms. A felony conviction could cause loss of a professional license, restrictions are where you can live, and could result (in sex offense cases) in a requirement that you register publicly as a sex offender.
Kate has aggressively defended Felonies including Drug Trafficking; Assault; Sex Offenses; Possession; Arson; Aggravated Robbery; Theft; and Murder.
MISDEMEANOR/OVI
A misdemeanor conviction can impact your personal and professional life. Depending on the nature of the charge, you could face jail time, fines, license suspensions, or other financial penalties. Certain misdemeanor offenses will affect professional license eligibility. Others are "enhanceable", which means the next time that offense could be charged as a felony.
Kate's areas of misdemeanor focus include OVI and Traffic Defense; Domestic Violence and other offenses of violence.
CHILD CUSTODY
Under Ohio Law, custody cases revolve around determining what is in the best interest of the child. For parents, these cases can be confusing, emotional, and time consuming. Custody cases are each unique.
Kate is regularly recognized as a leader in Family Law and Child Custody in the Miami Valley. Each case is handled with the care it deserves: this is your child, after all.